Chris Hanes Joins NPGCD Staff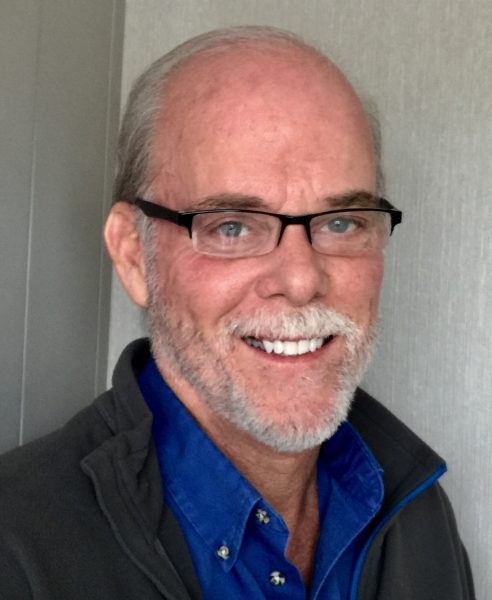 With decades of irrigated farming experience, Chris Hanes was already familiar with most of the tasks of a North Plains GCD Natural Resource Specialist such as reading well meters, inspecting wells for compliance, and making sure water was not wasted. Since joining the team in June, Chris has enjoyed traveling throughout the northern Panhandle and seeing the beautiful countryside, offering a farmer's perspective as he completes his job duties.
Chris Hanes was looking for a change of pace when he saw a job advertisement in the Amarillo Globe-News in May of this year. After inheriting the family farm right out of high school, Chris spent years growing corn and cotton in Castro County. Growing concerns over water availability led him to leave farming several years ago. Chris and his wife, Shelly, then began flipping houses throughout Texas. They still have a few in the Amarillo area, but now that he's working for North Plains GCD, most of Chris' spare time is spent being a Grandpa to his 2 granddaughters.
With his farming background, Chris says it is easier for him to see farmers' concerns. His pet project is curing well owners' annoyances with low pressure drains by recommending proper placement of cut off valves. He believes that the district rules are in the best interest of farmers, and that the regulations do a good job of protecting an extremely valuable resource.
North Plains GCD is happy to have Chris Hanes on the field team. If you see him out and about, be sure to wave hello!