New Board Officers Sworn In
The North Plains GCD Board of Directors changes leadership every two years with the new rotation of President, Vice President, and Secretary. The officers inducted in January are very experienced in board leadership and well-prepared to guide the district toward continued success.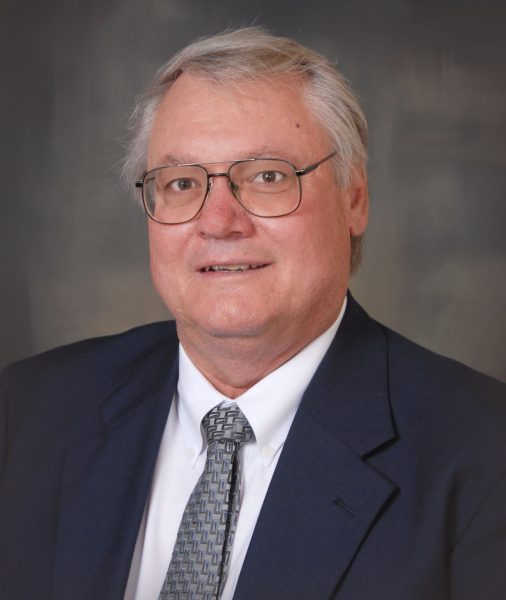 Danny Krienke is the new board president, though he is no stranger to the role. He has been a director since 2000 and has served previously as the North Plains GCD board president. Krienke also participates on boards for the Texas Grain Sorghum Association, Panhandle-Plains Land Bank Audit Committee, and the USDA Natural Resource Conservation Service's Texas State Technical Committee. Krienke lives and farms in his native Ochiltree County, where he has over 40 years of experience using dryland and efficient irrigation techniques. He has been involved in water issues and water planning for most of that time, including representing North Plains GCD in regional and national arenas.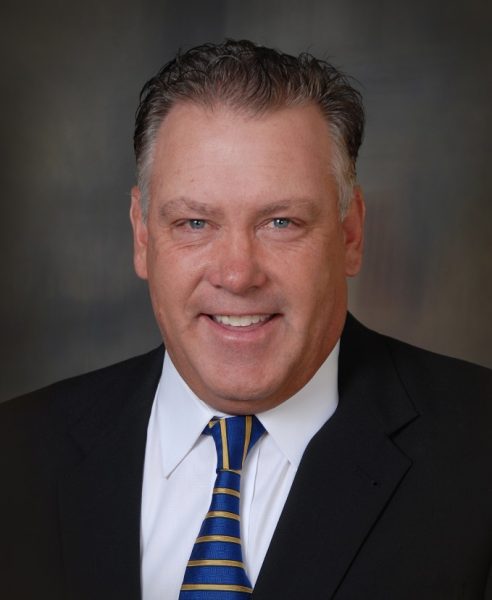 Bob Zimmer has been on the board since 2004 and served as a county committeeman for many years before that. He is a past board president and vice president and is now serving Hansford and Hutchinson counties again as the vice president of the North Plains GCD board of directors. A Stratford native, Zimmer went on to Texas Christian University to receive a degree in ranch management. His operation includes dryland and irrigated farming as well as raising cattle. For 14 years he grew food corn for FritoLay and is also experienced as an electric sprinkler technician. Zimmer has been very active in his community, serving on the Morse School Board, Sunray Co-Op, and others.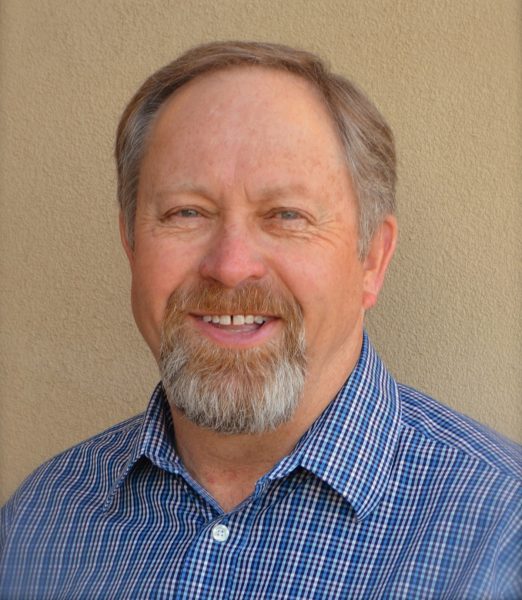 Mark Howard joined the North Plains GCD board in 2014 to represent Hartley County and is the new secretary of the board. Many corn farmers may know him from involvement with the Texas Corn Producers Board. Howard has represented fellow corn growers to the Texas Water Conservation Association and several agricultural workgroups.
Krienke, Zimmer and Howard will all serve the interests of the district and their constituents as they work to maintain our way of life through conservation, protection, and preservation of our groundwater resources.