Drought Monitor Map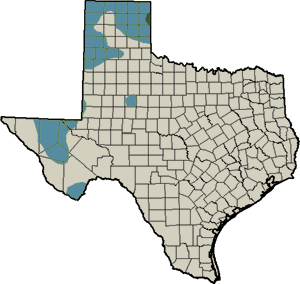 View Current Drought Map
NOTICE: Sign up for our e-newsletter today, so you don't miss anything!
Read More
North Plains Groundwater Conservation District
Maintaining our way of life through conservation, protection, and preservation of our groundwater resources.
The North Plains Groundwater Conservation District is charged with conserving, protecting and preserving the Ogallala aquifer and other water resources in the northern Texas Panhandle. This we achieve through setting policy, education programs, District-provided services, and through the cooperation of local, state, and federal agencies.
The District issues water well permits, collects groundwater information, performs water quality analyses, provides a number of well system tests and other services. Extensive databases are used to store, retrieve, and analyze the groundwater information for the District in its Groundwater Management Plan.
If you are interested in learning more please contact our office at 806-935-6401 or e-mail us at info@northplainsgcd.org
MOST USED forms & PERMITS
LATEST NEWS
Spring 2018 Newsletter
View our Spring 2018 newsletter here!
If you'd like to be added to our mailing or e-newsletter list, please e-mail info@northplainsgcd.org with your request.
Read More
Xeriscaping Class Scheduled for March 24th
With spring just around the corner, many homeowners and businesses will begin garden planning in hopes of bringing some color and beauty to their lawn. […]
Read More
View all News
BOARD INFORMATION

Harold Grall
Director for Moore County, Board President

Danny Krienke
Director for Ochiltree County, Board Vice President

Bob Zimmer
Director for Hutchinson & Hansford Counties, Board Secretary

Gene Born
Board Director for Lipscomb County

Justin Crownover
Director for Sherman County

Mark Howard
Director for Hartley County

Zachary Yoder
Director for Dallam County