Community Education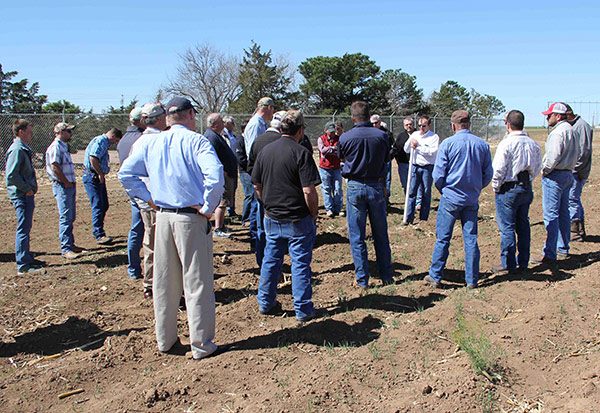 It is important for the sustained success of any conservation effort for everyone to recognize that their contribution matters. Whether you're an irrigating farmer, an accountant, a clerk, a doctor or a business owner, you can move us closer to a safer, more water-secure future.
To bring home some of the things we can all do to do our part, the District proudly offers a variety of learning experiences and opportunities free of charge.
Click on the tabs in this section to learn about a few, and contact Baylee Barnes if you have questions.