Youth Education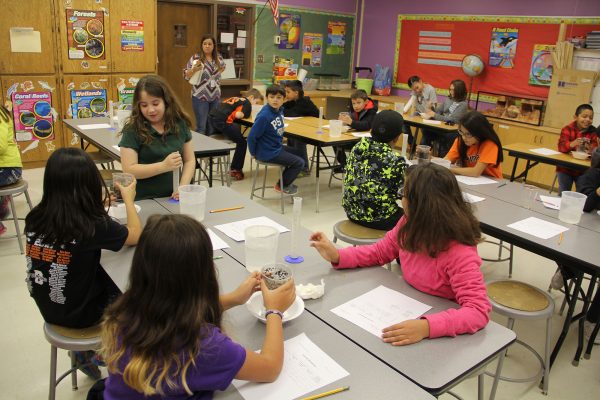 We know our classroom teachers, daycare providers, and youth leaders are on the front line of the water conservation campaign. We also know you often don't have the resources you need to teach even some of the important things. That's why the North Plains Groundwater Conservation District has put together this selection of in-class and take-home resources that are provided to you completely free.
If you've ever wanted to take your students deeper into water conservation, we want to provide the tools to help make it possible.
For more information just click on the tab in this section that interests you, email Baylee Barnes, or give us a call at 806-935-6401.